Why Reliable Office Solutions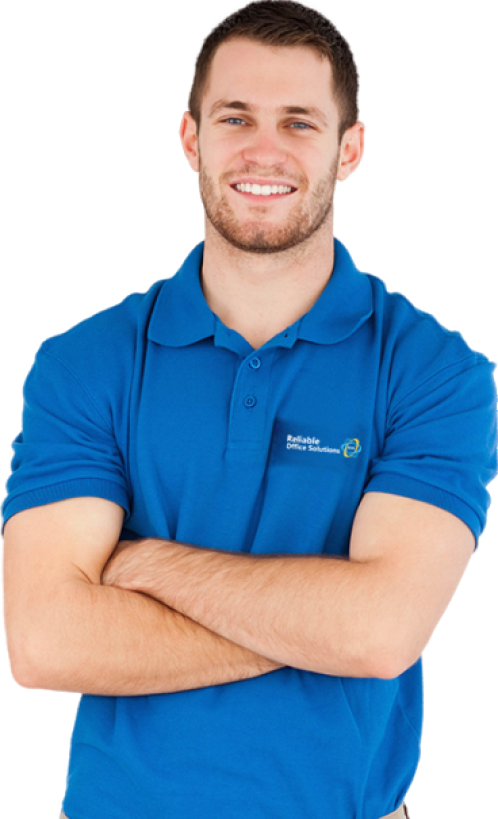 WHY RELIABLE OFFICE SOLUTIONS?
To answer this question, we looked at our 45 years of experience of selling and supporting office technology, our leadership team, the markets we perform in, the clients we've both gained and lost over these years, the partnerships we have today, our commitment to adapting with technology and of course the inner culture of company.
Today ROS is the company to talk to if you would like to experience "best in class" products, well trained technicians, specialists in key areas of interest, professional polite sales consultants and of course fair and transparent pricing.
WE OWN RESULTS, NOT JUST TASKS
A good partnership is about creating a lasting relationship to make it a win-win for both parties. We work to ensure success for our clients. We internalize our customers' business goals, then structure and execute new technology to maximize and achieve the desired results.
In summary, we have learned a lot throughout the years regarding what does and doesn't work for our clients in this ever-changing marketplace. We have decided that we don't need to be the biggest or the most profitable, but rather the most unique and well-rounded in dealing with our clients; our leadership team alone has a combined 100+ years' experience in the office technology arena. This has shown up in the loyalty we have fostered with our over 3000+ clients throughout the tri state area as well as across the country. We hope you will allow us the opportunity to share the boutique experience so many of our clients enjoy.
WE THINK LONG TERM AND ASK GOOD QUESTIONS
We think strategically. We ask questions constantly. What are our customers trying to achieve, will it work and be scalable for growth down the road? How can we minimize this associated cost for our clients? How can we maximize the benefit? What will be the total cost of ownership?
We recognize that today's office technology company should not solely be a "vendor" but rather a "partner" that understands your business goals and is able to reinforce them well into the future. This is accomplished with every personalized solution along with a team member or members that are fully accountable to you and your organization.
RECOGNIZED LEADER IN THE INDUSTRY
Our Management Team

A WORD WITH OUR CEO: BILLY HANSON
What people are saying about Reliable
Contact us today to see how you can
save more

while you

get more

.

Your message was sent successfully.

Your request failed. Please review your responses and try again.