Fast Office
Document Scanning
Nearly 30 Models to Fit Your Office Needs



Canon's imageFORMULA line of office scanner delivers high-speed, reliable document handing and high-quality images in a small package. Flexibility, rich features, and ease of use help maximize return on investment at all levels of the business system.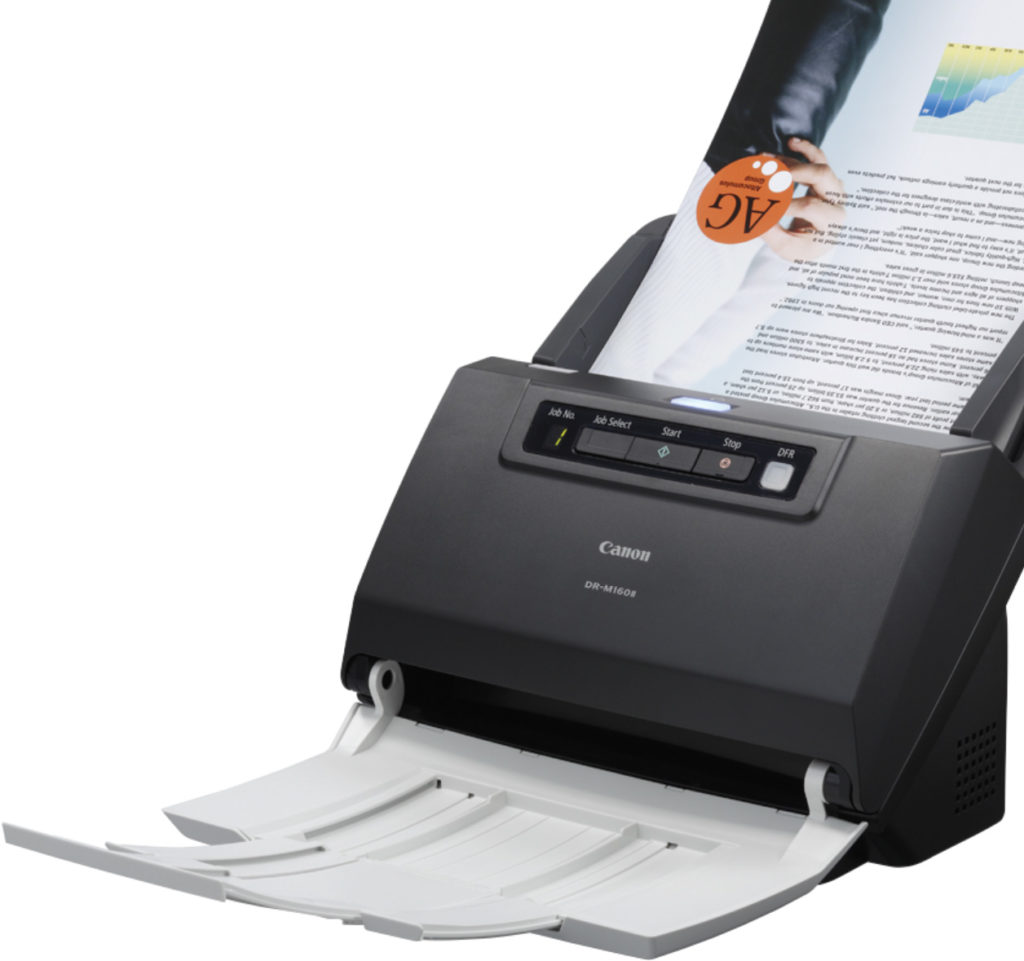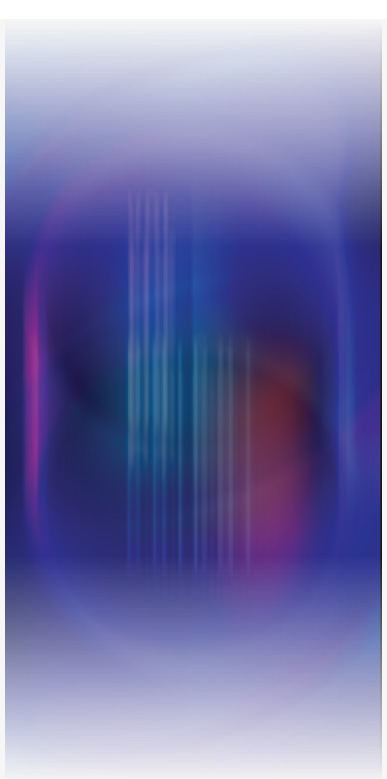 SPEED TO SUIT USER NEEDS
Employees in paper-intensive environments find themselves looking for standards to alleviate the document conversion process.
Canon offers technologies such as an advanced three-line CIS sensor and onboard file compression on their DR line of scanners. These enable prompt transition of hard-copy documents into electronic files at fast speeds, up to 60 pages/120 (note: check these numbers against top scanner Canon offers) images per minute in color, grayscale, and black and white. What this means to your business is that users save time and keeps them on pace with laborious business workflows.
Flexible capabilities for seamless document handling
Users with pressing document capture needs not only require fast scanning speeds to lessen their workloads, but they must also reduce preparation time and increase unattended batch scanning time. Also available from Canon are scanner's that exercises a diverse set of features to achieve these goals. Some features include Ultrasonic Double- Feed Detection, straight paper path, and Long Document Mode, Canon's line of scanners can reliably accommodate a wide variety of documents, including plastic cards, fragile or thick documents, and documents up to 118" in length. Reliable Office Solutions can help you find the solution that works perfect for your business.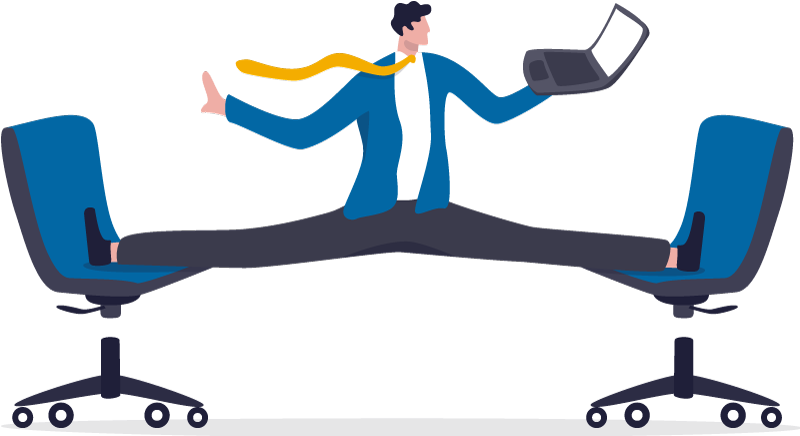 Contact us today to see how you can
save more

while you

get more

.

Your message was sent successfully.

Your request failed. Please review your responses and try again.